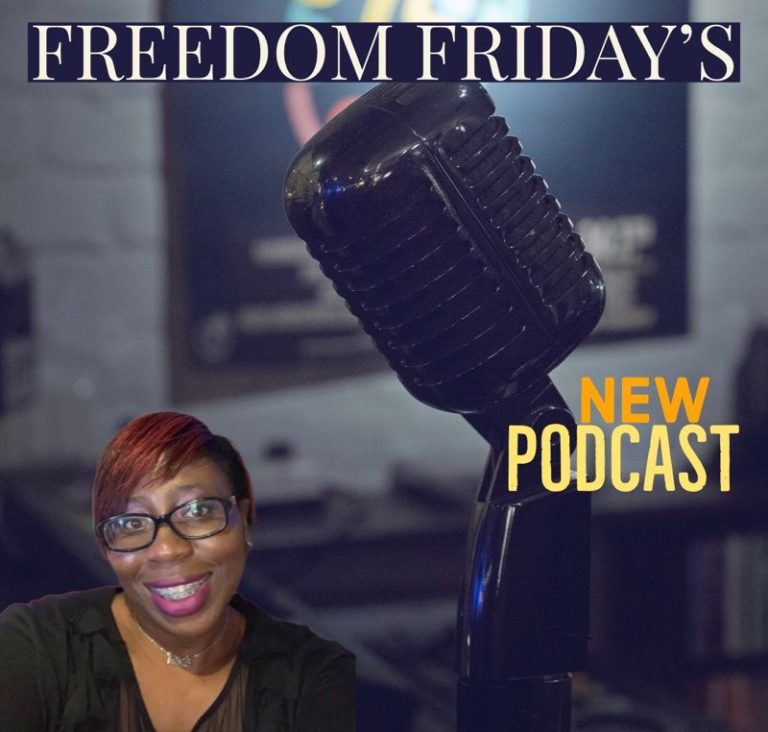 with Minister Taibika Garnes
This podcast is about healing from trauma and hurt. Taibika shares stories that help us to seek God for deliverance from things that stop us from moving forward. Airs on Fridays.
Podcast: https://anchor.fm/taibika-garnes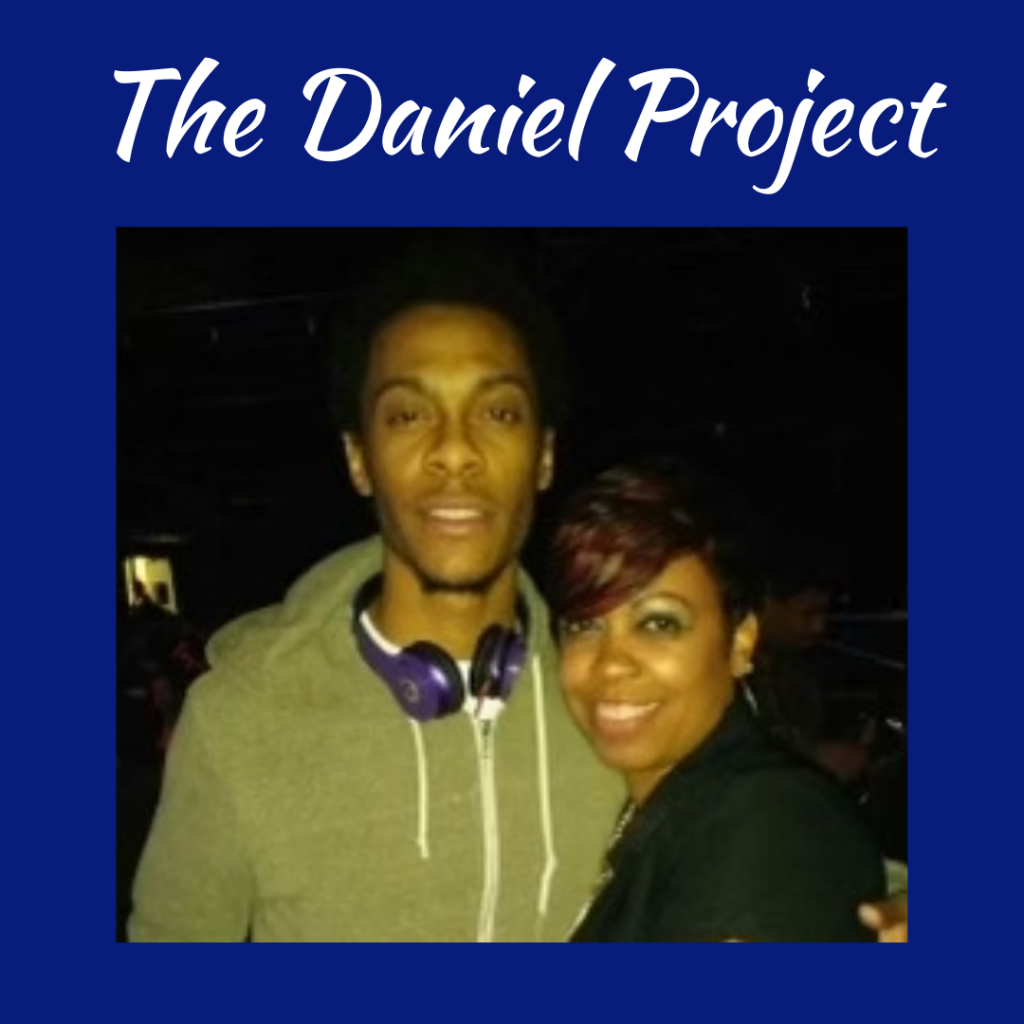 with Daniel Carter and Minister Danielle Carter
As a child, Daniel always had a heart full of compassion for those who were less fortunate than himself. As life would have it, he became depressed and suffered from mental health issues.  This led to a psychotic episode that landed him in a state funded mental hospital which he has resided for 3 plus years.
Even in this situation, he noticed that some residents NEVER received a phone call, much less a care package.  So, he started The Daniel Project! This outreach ministry provides food, clothing, and love to those who are isolated. Want to support this cause through our community initiatives?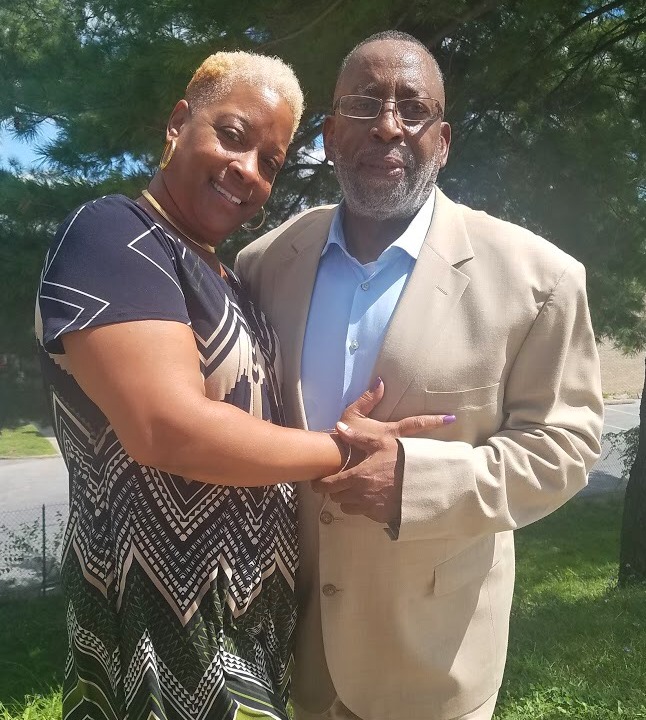 with Elder Raymond & Minister Letitia Henson
We share the Gospel of Jesus Christ with people while meeting the basic needs of individuals and families in the community.
Rhema Abundant Life Ministries
with Elder Francisco & Apostle Roslynn West
with Minister Denise Medley "Momma Shoes"
Medley Family Care Group takes care of the children of Africa by donating shoes and other needed items. We also help build wells to provide clean drinking water. Want to support this cause?
Email: mymfcgroup@gmail.com
Shelly The Confidence Coach
with Minister Shelly Eldridge
Certified Transformation Life Coach, Entrepreneur, and Author, Shelly Eldridge, specializes in confidence coaching and goal success coaching for millennial professionals and entrepreneurs.

Now is the time for you to start doing the thing you've been created and called to do.
Website: Shellythecoach.com
Instagram: @shellytcc
Facebook: @shellytcc
YouTube: http://youtube.com/@shellythecoach
At NV4L, we get to know you and open ourselves for you to know us, with the goal of uplifting men to reach the realization of what the Great I Am says we are. Come share with men desiring a new understanding with the purpose of maximizing our potential. Join live on Saturdays at 9am EST.