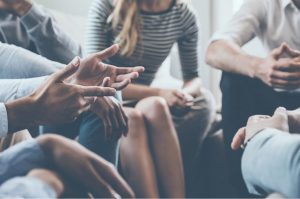 Offers a place to connect with other believers in fellowship and to grow in our understanding of the Bible.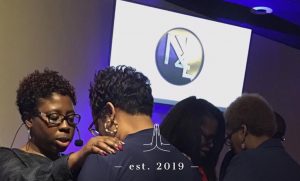 God has called our ministry to be a house of prayer (Matthew 21:13). The Prayer Ministry aims to introduce, teach, and implement prophetic intercession to the body of Christ.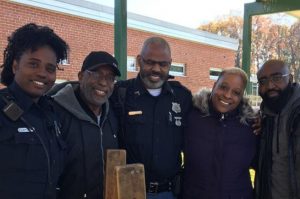 We share the Gospel of Jesus Christ with people while meeting the basic needs of individuals/families in the community.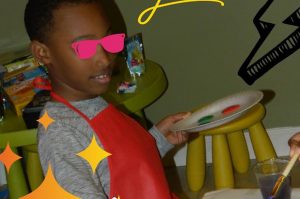 We use creative lessons and hands on activities to nurture and equip the future generation to learn to walk in their God given purpose.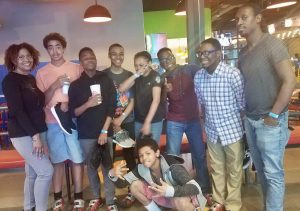 Our goal is to provide relative programs, activities and events that will enable youth to express and share their faith through their actions, deeds, and own words.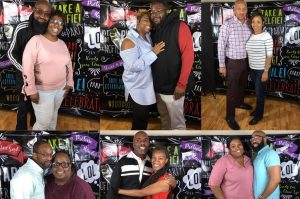 Sow into your marriage and continue on the journey to healthier friendships, greater understanding, awesome communication and trust.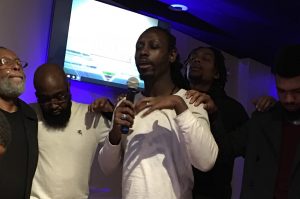 At NV4L, we get to know you and open ourselves for you to know us. Come share with men desiring a new understanding with the purpose of maximizing our potential.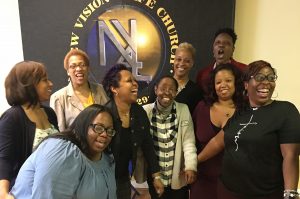 We want to provide a safe place where young women and girls can be ministered to through the Word of God and other women that can share their life lessons.