Our hope is that you will establish a relationship with the Lord jesus Christ and that you will experience Godly-community as you walk out your purpose.
Empower you is a series of classes that are designed to help you to grow in your understanding of beliefs, and empower you to identify and understand your God-given purpose.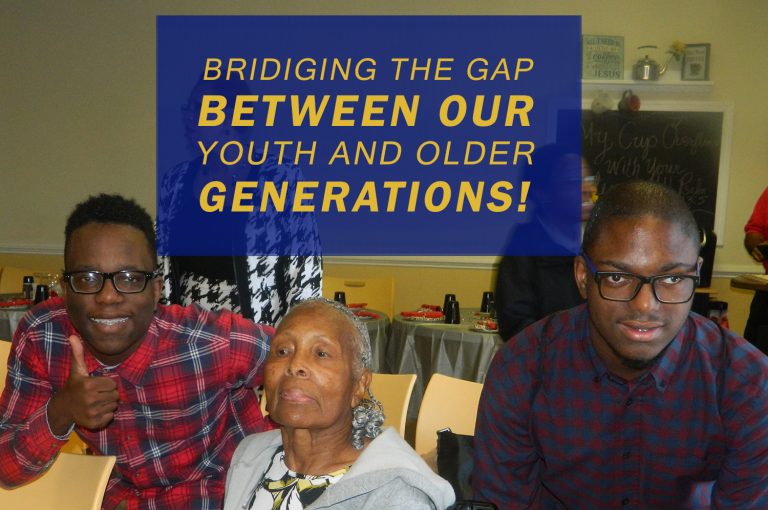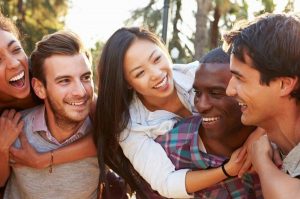 A group of like minded people who come together to encourage one another in their daily walk of life and spiritual growth while experiencing fun filled fellowship.
Wednesday Night Bible Study