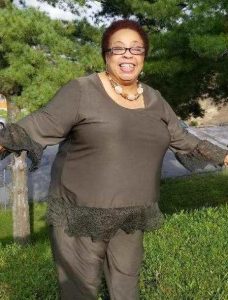 We are honored that you took the time to visit our website. We pray that as you are drawn by the spirit of God to accept the call, the mission, the purpose, and the assignment given to you, that in your weakness or lack of confidence, you will realize that God is in control. It is He who knows His plans for you. Put all your faith and trust in God and you can say reassuredly, I am all that "I AM" says I am!" May God be glorified by your living.
NV4L Church is a family both spiritually and naturally. We pray that you will grow with us through the living Word of God.
Our vision is to empower you to identify, understand and activate your GOD given purpose.
Our mission is to empower you through the teaching of the Word of God
With the use of the Spiritual Gifts Assessment and revelation from the Holy Spirit, we will assist you in identifying your God given gifts and purpose
With this knowledge and extensive training, using both in-house and outside resources, you will understand your purpose and why you were created
After being empowered with this knowledge, identifying your God-given gifts and understanding your God-given purpose, you will be activated to walk in your destiny and acquire a new vision for life
One day the LORD spoke to, then known as, Minister Etta Banks and said "Out of this, the church will grow." She was very confused. Out of what, and what church? She looked again, and with her spiritual eye, she saw……